Alcohol Use Disorder is NOT Your Fault
May 15, 2023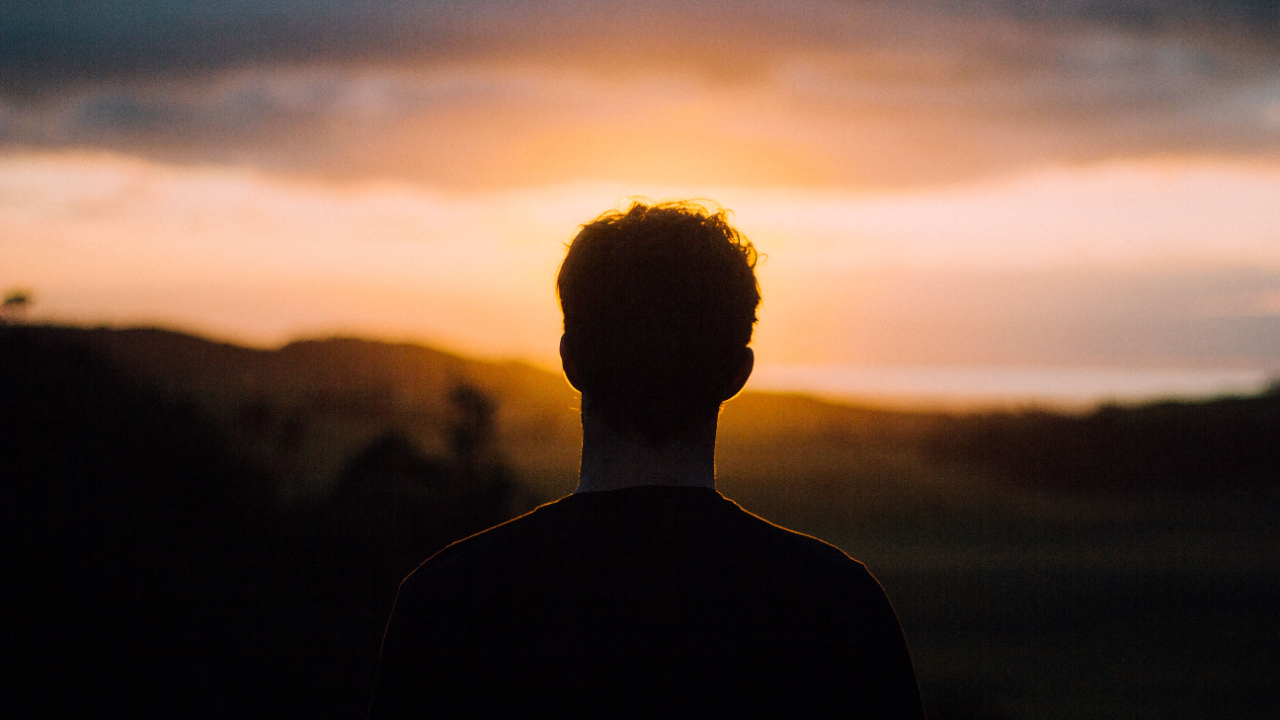 If you're anything like me, maybe you know from personal experience the level of shame, guilt and regret that comes as a result of excessive drinking.
Not going to sugar coat it, it SUCKS.
It sucked for me because I liked to drink – alcohol helped me socialize, relax and even enjoy myself. 🍷
But then there was this inevitable dark side that came every time I over-drank that made me hate the cycle, and hate myself. 😢
But, what if I told you that it's not your fault?
Sure – I chose to drink – nobody forced me to – but I never set out to develop a dependance on alcohol.... I was drinking to have fun and relax!
Like 99% of society.
But once I realized I was hooked – it was too late.
No matter how hard I tried – I couldn't control it on most occasions – and I couldn't quit, either.
I realize now (thanks to The Sinclair Method) that my lack of control with alcohol was not my fault – but rather it was because a powerful part of my brain had changed and was mistakenly equating alcohol to a survival need.
It was beyond my willpower, logic and reason – and that's why all my effort of taking breaks, trying to moderate and abstain failed 100% of the time.
That is, until I went on TSM and was able to repair that part of my brain that was hijacked by the alcohol. 🧠
I began to feel like my old self again.
I wasn't thinking about drinking anymore, I could easily stop at 1 or 2, and I felt a renewed sense of freedom I hadn't experienced in a decade. 😭🙌
TSM is also great because it's a gentle and gradual process that requires no white-knuckling, forced abstinence or calling yourself an "alcoholic" (really don't like that word 🤮).
Whether you're on TSM – or you're on the fence about doing it – believe me when I say you've got NOTHING to lose.
And we want to help you so that you can do the method correctly, with adequate support, privacy and people by your side.
So we sincerely hope you'll join us inside of The Alcohol Freedom Program!
If you have questions about how the program works, or what to expect, please contact us here.
What are you waiting for?
Katie
Get started with The Sinclair Method today
Our private, at-home program will guide you step-by-step through The Sinclair Method so you can find freedom from problem drinking & live your best life.
START NOW